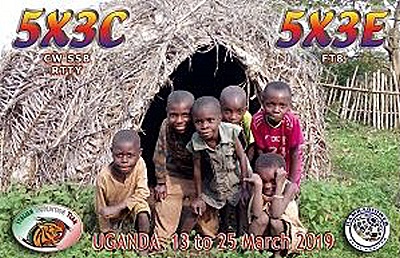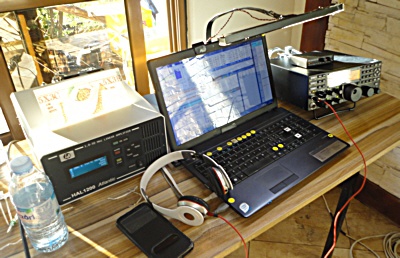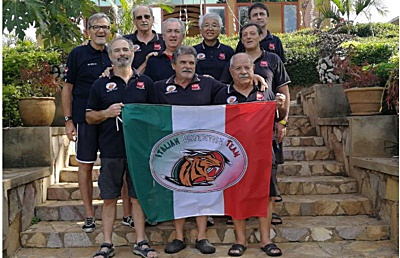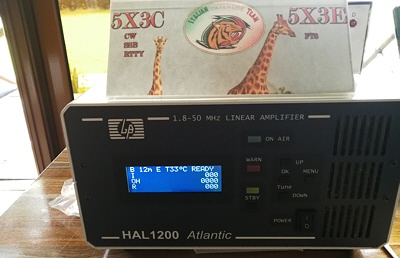 Website design by gbhs

©
2012-2020 GB di Bonini Giordano, ITA - All Rights Reserved

Our
HAL1200
Atlantic
linear amplifier has been used
from the DXpedition of the ITALIAN DXPEDITION TEAM, (IDT)
in the Republic of UGANDA in which they participated,
9 close-knit operators.
The amplifier was dedicated to the CW station,
working continuously 24 hours a day for 15 days,
and allowing more than 21,000 QSOs to be LOG.

More info about ....

March 13 - 25 , 2018
DXpedition to UGANDA
of the ITALIAN DXPEDITION TEAM (IDT)