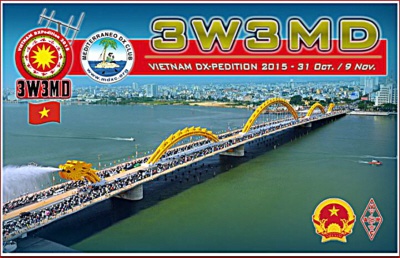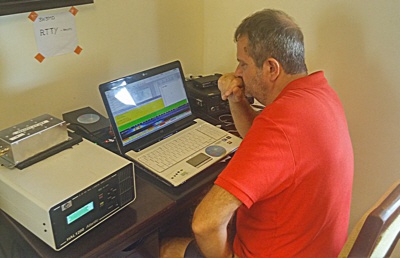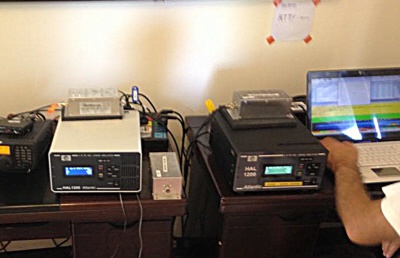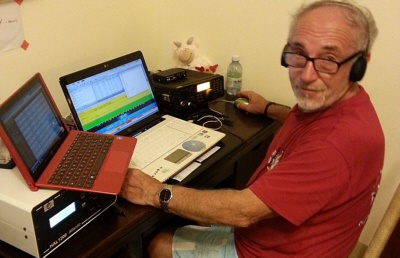 Website design by gbhs

©
2012-2018 GB di Bonini Giordano, ITA - All Rights Reserved

Two our linear amplifier
HAL1200
Atlantic
, was the following DXpedition organized by MEDITERRANEAN DX CLUB in the state of VIETNAM, which was attended by 26 operators of 9 nationalities.
An amplifier has been dedicated to RTTY station,
and the other, in voice, has covered in exclusive way the traffic on the band of 6 meters.
More info about ......

October 31 - November 9 , 2015
DXpedition to VIETNAM
of the Mediterraneo DX Club MDXC